ABOUT ME 
A

Constructor

who builds ideas to solutions,
An Explorer who dares greatly to the unknowns,
An Optimist who thinks positively in every scenario,
I am the CEO of my life =)
I'm a big believer that we don't have to be someone special to do something great, we can all achieve a little more than ordinary by taking one step at a time. It is all about how we manage our lives, and these are all learned skills.
I'm very fortunate to have a colorful life 🙂 I have traveled to ~30 countries and read >170 books since I started working few years back. Being a big fitness freak who puts overall wellness as first priority, active lifestyle is my way of living – ran >2500km in 5 years, a Taekwondo black-belt, a table tennis player and an ACE certified personal trainer.
I'm currently a partner of Motivatormob startup, and working on my own project Mirastars to learn about entrepreneurship. Previously I was a Service Delivery Manager with Credit Suisse for 5.5 years, after graduating from National University of Singapore (School of Computing). At age of 28, I was one of the youngest project managers to obtain Project Management Professional (PMP) certificate.
During leisure time, I study about investment, listen to music, blog about personal stories and play guitar occasionally.
Want to know more of my stories? Contact me at sk@shiangker.com
---
My belief 
I believe everyone has endless potential. In small ways, anyone can make this world a little better.
---
 I am a fitness freak 
10 yrs old     : Attended my first Taekwondo training
10 yrs old     : Played my first Table Tennis game
11 yrs old      : Paused Taekwondo training, continued in 2000
17 yrs old     : Attained Taekwondo 1st-Dan black belt
20 yrs old   : Attained Taekwondo 2nd-Dan black belt
21 yrs old    : Entered Table Tennis varsity team
25 yrs old   : Ran my first full marathon
26 yrs old   : Started weight training
29 yrs old   : Certified as ACE personal trainer
>> Find out how I had become a sports enthusiast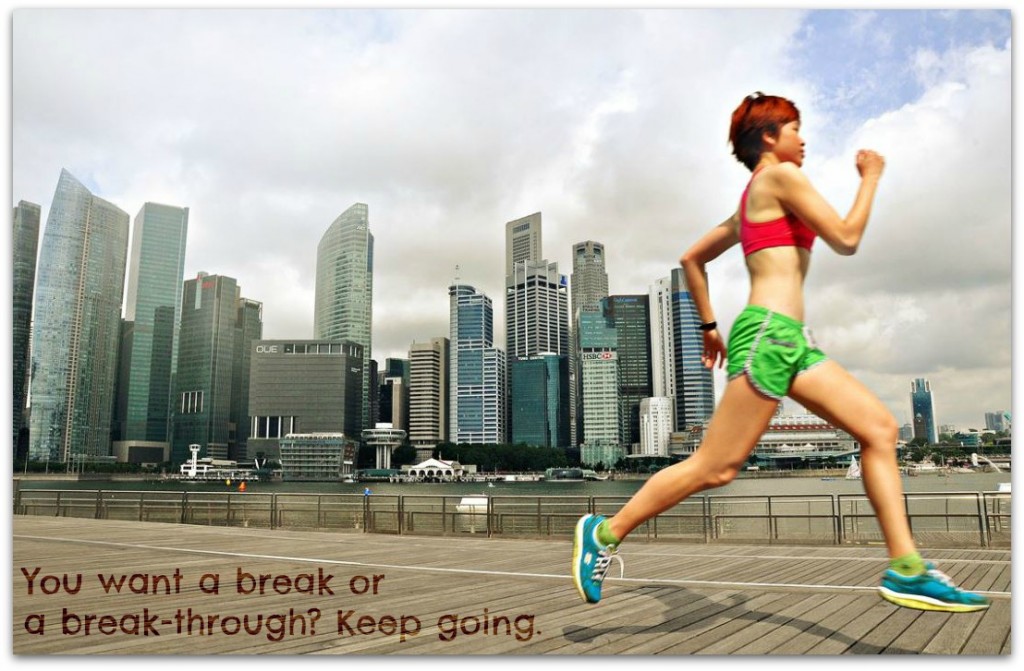 ---
 I am a music amateur 
15 yrs old           : Bought my first guitar
17 yrs old           : Watched my first live concert
23 yrs old           : Watched >15 live concerts
>> Read my stories of being a super fan of many pop stars here
---
I am a student of life

6 yrs old             : Delivered first public speech as kindergarten valedictorian
9 yrs old             : Won state champion in national computer knowledge quiz
10 yrs old           : Had my article published nationally on a student magazine
15 yrs old           : Started writing my diary (still writing now)
17 yrs old           : Obtained straight A's in all mandatory government exams (PTS, UPSR, PMR, STPM)
21 yrs old           : Obtained my first and only "Fail" in my entire life
>> Read what I wrote on my diary here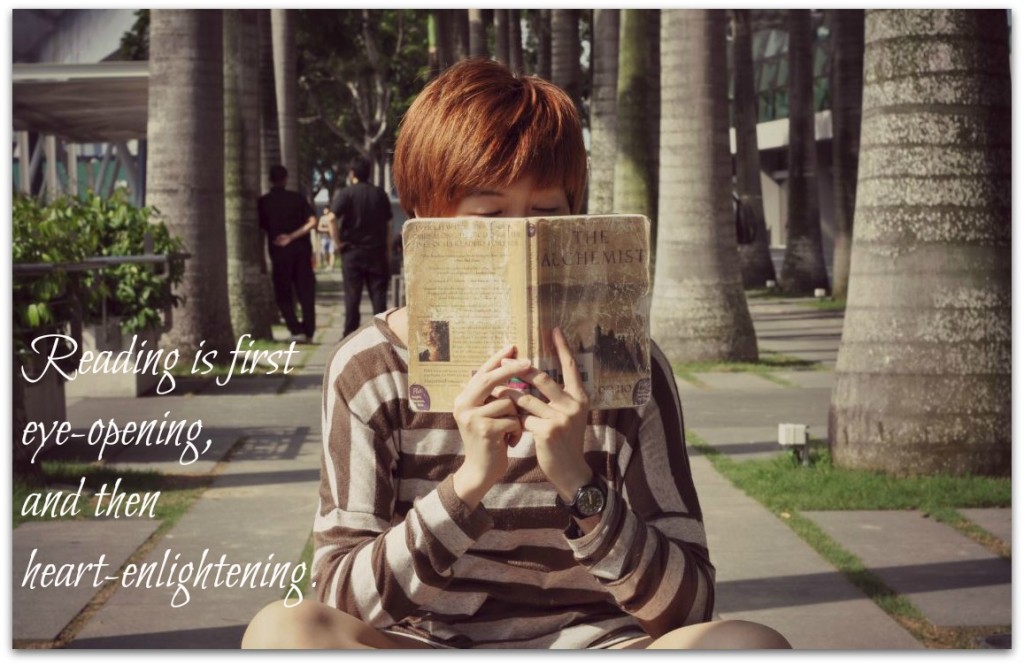 ---
 My special facts

14 yrs old           : Started wearing contact lens 
15 yrs old           : Never take any chemical medicines since then
15 yrs old           : Started my vegetarian-on-birthday practice
17 yrs old           : Drove car to school
22 yrs old          : Traveled solo for the first time – China for 1 month
26 yrs old          : Had only taken 8 days of MCs in my entire life
>> Am I "weird"? Find out here
Credits: Photos by Charles Chia. You can view his personal project here.