In previous post we talk about what are the top skills required by different industries. However one thing is missing from the list and I thought that is actually the most important one – the learning ability.
We are now in the information age, many things change very quickly these days and it's hard to predict how the future is going to look like. What we learn in school is not enough; what we already know is not enough. The only way to keep up with the changes is to keep learning, regardless of our years of experience or titles at work.
What happen when we stop learning? Retrenchment, stuck at old jobs, lack of opportunities; these are just some of the scenarios. If we do not constantly upgrade ourselves and provide higher values, why would we deserve the pay rise, title promotion or bigger opportunity?
This is how we can keep ourselves relevant and constantly upgrade ourselves:
1) Always explore areas outside of immediate job scope. It could be learning from colleagues in different teams, attend training or workshops in or outside of your companies, study online courses. There are many free materials online from Coursera, Google, Udacity, Khan Academy, edX, Slideshare, TED, Youtube. Read some books, listen to podcasts, options are unlimited.
2) Follow influencers / industry news media on social media. I follow influencers on Linkedin and Facebook; Twitter would be a good platform for info too. This is a great way to source for new updates; for example in terms of business I follow Entrepreneur, Jack Ma, Tech in Asia etc.
3) Ask colleagues or friends. If you are interested about investment, ask your friend who has been investing; if you want to know more about building career, ask your senior in company or engage a mentor, shadow your colleague's role at work for a day.
4) Attend events / workshops. There are always some kind of conferences, workshops, business events happening anywhere in the world; join them! You could get updates about events from the influencers that you follow on social media, or regularly checkout platforms like Meetup, Eventbrite, InterNations, Peatix etc.
Once you learn those, share them with others. Pay them forward!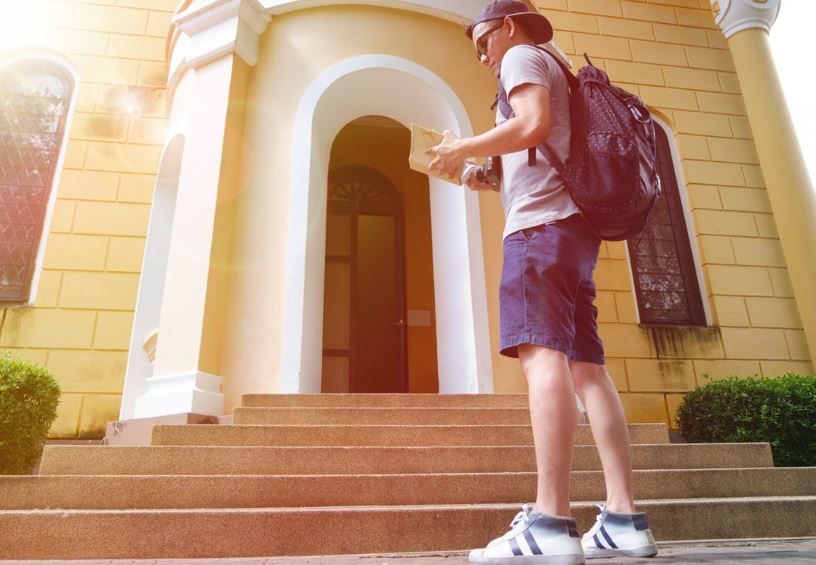 Note: This post is part of the series, Work In Progress (WIP).